Bianca Whaley considers it a deep honor to be a mama to two beautiful boys. Her initiation into motherhood wasn't easy. She witnessed firsthand the lack of support for moms and it was in those struggles where her life's purpose came into view. It was in reframing her challenges as opportunities she became more fully aligned with her calling to fulfil a role of supporter.
Support can look a lot of different ways. Bianca has been supporting people through their Yoga practice for over 8 years. She offers support through the healing modality of Reiki. And she offers support every day to her family. It is very clear that caring and nurturing her boys is her purpose, and what she is meant to do in her life. Bianca says, this "parenting thing" is not always pretty, but she is a living demonstration of how to meet chaos with peace and ease, how to cut herself some slack and invite in a little grace. These are practical skills for all of us in many different areas of our life. Since joining the family at Consciousness Rising, Inc Bianca is using Spiritual Psychology for her own personal growth and learning and applying that to her life as a mom. She says, "I find the role of mama sacred and I feel honored to have two little mirrors constantly reflecting love back to me."
Bianca is the obvious choice for Consciousness Rising's Earth Mama, a new role we are introducing to our community. In addition to offering direct one-to-one support for young mothers, Bianca is here to hold space for all of the clients in the Consciousness Rising family. As you courageously walk yourself through the process of personal transformation, (and we know it is a process) Bianca offers support to our community in many different forms. Whether you have questions about programs, need help with the learning platform or just need someone to listen while you have a good cry, Bianca is a great space holder for "all the feels". Bianca knows it's not easy to ask for help so she's creating a soft place to land for you, as well as those two little boys.
The intention for all of us at Consciousness Rising, Inc. is to support you in showing up for yourself in the most meaningful way possible, so you learn new ways to support yourself. There is a lot of information out there. Bianca is here to help you sort through it, make sense out of it and align with what feels most empowered for YOU.
As a Reiki Master and a Yoga Instructor, Bianca has dedicated herself and earned the following designations.
Reiki Master; Shakti Healing Space; 2022
200 Hour Vinyasa Yoga Certified; Yoga Six; 2013
75 Hours of Continued Education; Yoga for Mobility; with Gina Decker; 2021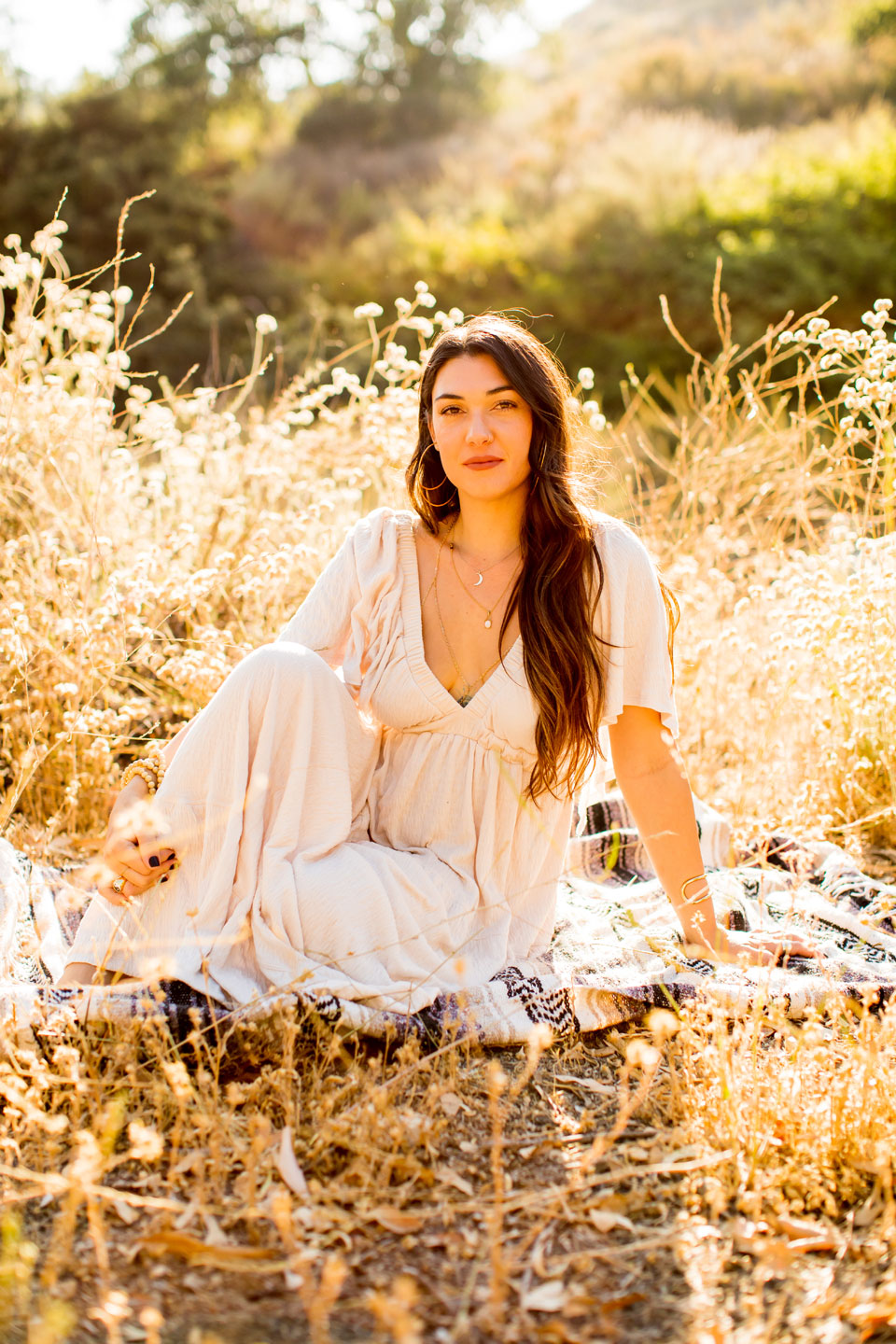 Our intention is to support you in showing up for yourself in the most meaningful way possible, so you learn new ways to support yourself.