Spiritual Psychology is an empowering conversational modality. It shows us how to use everyday life experiences as opportunities to evolve into our next level of potential. We do this by integrating your Soul's wisdom into every aspect of your life on all levels of your consciousness (physical, mental, emotional, spiritual). This occurs through a process of dissolving the blocks that camouflage your true nature to reveal your authentic self.
How does this help?
This greatly impacts my ability to call you forward. To help you cut through the crap of what doesn't really matter and stand forward for what is true for you. Together we bring forward your natural gifts and talents integrating your own higher wisdom into your life.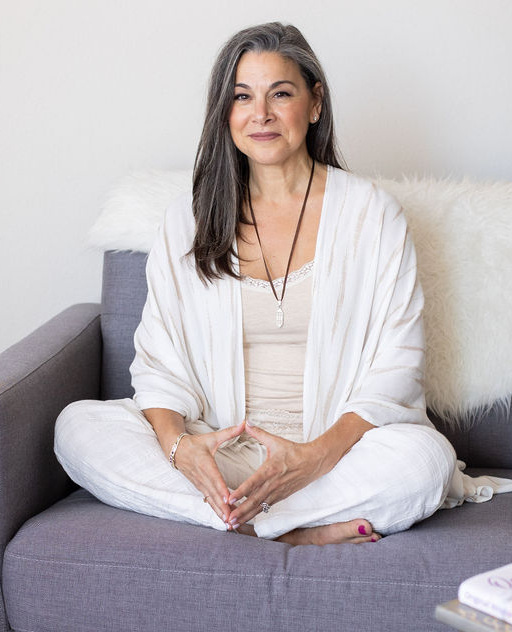 You evolve through a process of dissolving blocks and bringing an exceptional amount of love and compassion to all the inner parts you may have ignored or discriminated against.
Together we bring clarity to your current reality in life considering what aspects of your experience are life giving and life draining.
We call forward inspiration from your Spirit and explore what you would love, what you want to experience, how you want to show up and who you want to BE.
We transform what stands in the way of you BEING there.
We excavate the tired, limiting, worn-out belief systems that are operating in your consciousness.
We shine the light on these patterns exposing their misinterpretations and offering forgiveness to the mis-creations.
We refresh, renew, up-level and upgrade these belief systems by engaging the assistance of your Higher Self, and integrating them into your human experience.
Master teachers, Drs Ron and Mary Hulnick, Co-Directors and Founding Faculty of the University of Santa Monica are pioneers in the field of Spiritual Psychology. For more than 35 years, USM has offered experiential educational Programs in Spiritual Psychology supporting more than 6,000 graduates in Awakening more fully into the Awareness of who they truly are while living more in harmony with their life purpose as they take action, making a meaningful contribution in their world.
Reclaim what's within you that longs to emerge.
Get started by learning the 4 Steps Of Transformation and unlock the empowering ingredients to getting unstuck.