with A Catalyst For Personal Transformation
Your power is the love that you ARE.
Are you always searching and longing for more?
Do you know what you're looking for?
Do you know you need to accept, love and honor yourself? But you've lost sight of what that means.
Are you tired of feeling confused?
Are ready to live your life on purpose?
Are you ready to stand grounded in your own truth?
Click Below to Get Started
Request a 30-minute Clarity Session or
Schedule a complimentary 90-minute
Discovery Session.
Every natural transformation requires a "cocoon." A safe space. Donna prepares this space for you. She honors it as your guide, holding the frequency, and guarding it as sacred, judgement-free ground where you can
Learn Whole-Life Mastery© with the four sets, Mind Set, Skill Set, Heart Set and Soul Set
Learn to distinguish between your Ego and your Soul
Become truly empowered as you embrace self-love
Grow more resilient with tools that honor your humanness
Explore new ways of experiencing aliveness and joy
Find balance as you align your inner world with your outer world
Unravel misinterpretations and give yourself permission to be more You
Discover new mindsets and skill-sets to live into your Authentic Self
Realize you are the window to your soul, the very center of the Universe
This is your life. It's meant to be rich and fun and fulfilling.
You are meant to be happy and joyful and alive.
Nothing Outside Of You Is More Powerful Than What's Inside Of You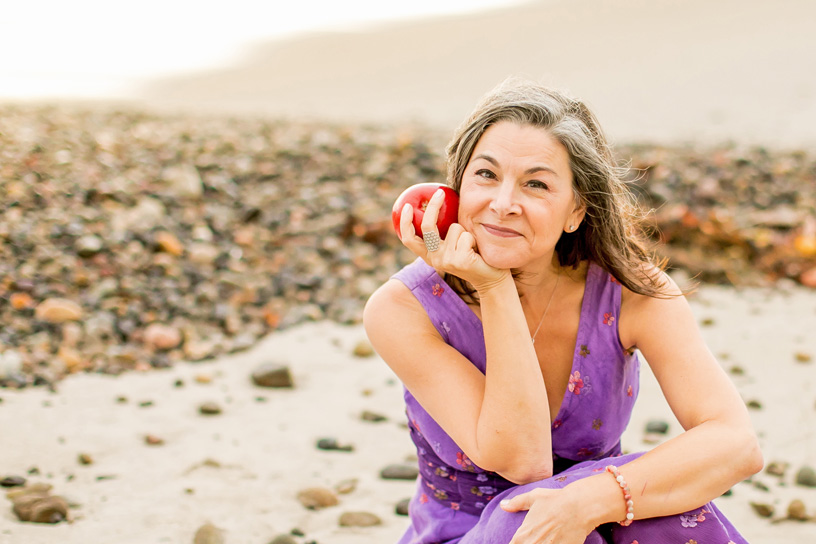 You are the answer you seek. Having walked the path myself, I guide you on the journey of self-discovery to empower you with the truth of who you really are.
You are a Divine Spiritual Being on a human adventure. The very presence of love. You came here, to this life, in order to awaken into this knowing.
With the practice of Spiritual Psychology, I empower you to live into your truth and in alignment with your highest self.
I coach using Spiritual Psychology and earned my Master's under innovators and pioneers Dr's Ron & Mary Hulnick, the founding faculty and co-directors at the University of Santa Monica (USM), the Worldwide Center for the Study & Practice of Spiritual Psychology.
Learn new Ways of Being with Whole-Life Mastery© tools
Work with me for 6 or 12 months
Bi-weekly Sessions
Unlimited Email Access
Spot Coaching by Phone as Needed
Enneagram Test & Exploration
Dreambuilder Audio Series Access
Learn new mindsets, skill-sets and Ways of Being
Click Below to Get Started
Request a 30-minute Clarity Session or
Schedule a complimentary 90-minute
Discovery Session.
Learn the 4 Steps of Transformation to unlock the secret ingredients to getting unstuck.
To transform and see yourself in your greatest potential
The permission to attain personal fulfillment
To feel alive, supported and worthy
A clear vision of what you'd like to create
Identify a strategy for moving forward
Find and share your voice
Master tools to support and honor your humanness
Unravel misinterpretations to gift yourself grace
Recognize your gifts and talents for success in the world