Costa Rica Solo Wellness
Retreat
Reclaim Your Aliveness. Shine Your Light. Renew Your Reverence for Life.
You chase a lot of things outside of yourself. You chase your career, people, promotions, purpose, circumstances, money and happiness believing that when you arrive to the destination, life will be different, better, happier.
Yet, for those of you who have been around the block a few times and have obtained success and worldly possessions you may find that happiness obtained from things outside of you is, well fleeting. It feels good for a few minutes, but like carbohydrates, ultimately, you're left feeling empty.
Consider perhaps that the fulfillment you seek is, in fact, inside of you. And, it's been with you all along, but it's just been covered up with all the doing and trying and striving.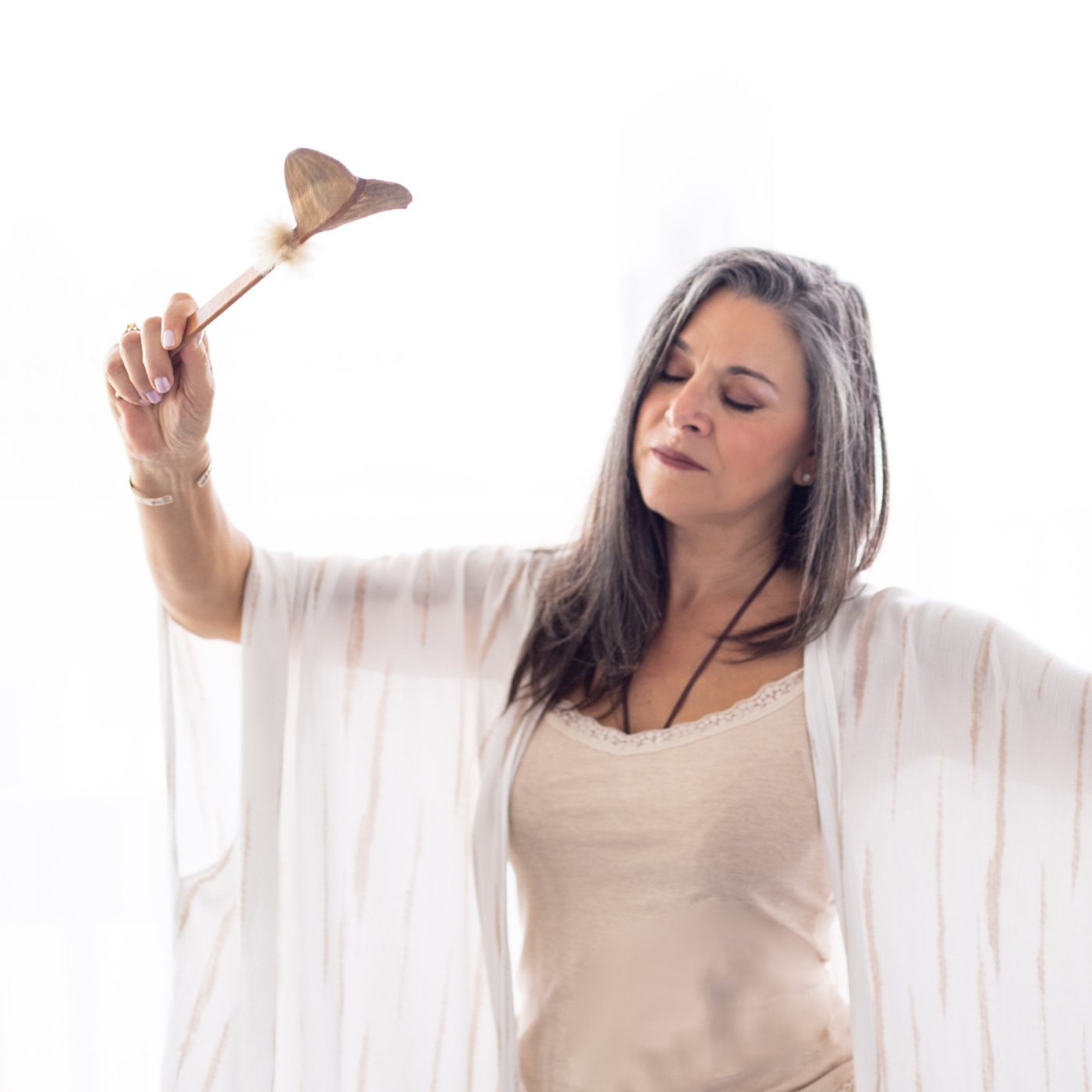 You are craving silence so you can think. Space so you can feel. Time so you can rest. Support so healing can happen.
Be Intentional
This intentionally curated healing retreat aligns you with the restorative powers of Mother Earth. Renew choices for your daily life inspired by your connection to the natural word. Unearth hidden secrets from your Original Wisdom. Crystallize the vision for your life. Repair your resilience. Rest.
Call Yourself Forward – Elevate Your Perspective
Your open heart is the medicine. Release old limiting patterns. Nurture inner peace. Restore joy-filled aliveness. Balance your Whole Being. Renew all levels of your consciousness, mentally, emotionally, physically and spiritually. Leave Present. Awake. Vibrant. Alive.
Curate Your Experience
This private healing wellness retreat in Costa Rica offers the highest level of personal support. The experience is designed around you, your needs and your intentions. To heal, we courageously explore and remove emotional blocks and slowly, you unfold yourself in a loving sanctuary where you are held, nourished and supported. The result is the shining brilliance of your radiant inner light.
In this
Retreat

you will…
This is your sanctuary for the week
Casa Bella Donna Luxury Accommodations
Stunning Pool Environment
Casa Bella Donna Great Room
Stargazing Under the Cosmos
Bella Donna Priestess Temple
What to Expect in Your Immersive Healing Environment as a Space of Transformation
Bask in stunning ocean views and the emerald green of the forest
Awake each morning to the music of the rainforest and the melody of the jungle
Be nourished with personally chef-designed, deliciously prepared food according to your preferences
Feel enlivened with stunning ocean and jungle views in your corner guest room
Stargaze from the comfort of your bed
Breathe in the fragrance of the jungle while you meditate
Revitalize your vitality on a short hike to the waterfall
Immerse yourself in the silence of secluded beaches
Cleanse your Spirit in the warm waters of the ocean
Nurture yourself with a moon bath ritual in your outdoor soaking tub
Restore your body in the ocean view Yoga Shala
Call forward your Spirit in the Bella Donna Priestess Temple with prayer, meditation, sound healing, massage and more
Your Solo Wellness Retreat Includes:
On Your Journey We Enlist the
Healing Powers

of the Universe
Ground yourself in the foundation of our Great Mother
Breathe in the inspiring power of the infinite organizing power of the universe
Soothe and heal with the regenerative conduit of awareness and this giver of life
Purify and transmute all that no longer serves. Experience the rebirth of your own transformative wisdom
"Donna laughed with me, cried with me, challenged me and loved me!!"
"From the moment I decided to embark on this Solo Retreat, I felt embraced, seen, heard, loved, empowered and welcomed by Donna. Her home in Costa Rica is a magical, beautiful, peaceful nest that nourished me in every way. Yery our chef prepared fabulous healthy local food that was beautiful and delicious. The sounds of the jungle, the river, cicadas, monkeys and birds filled the air with music and the air so fragrant. My wellness massages and yoga with Isamar in the outdoor Shala was the most healing my body had ever experienced. The moon bath on my private patio and star gazing was relaxing and inspiring. Donna and I worked together and with her as my coach and teacher, I uncovered so many things about myself that I had stuffed down over my lifetime. I was able to write and reveal things to myself and I cannot describe how moving and magical the discoveries and reclaiming of myself were. With Donna's guidance, intuition, spiritual love and knowledge helping me every step of the way, I reclaimed myself! The four days spent at this retreat were priceless as I cannot put a price on my soul and I am so grateful. It was the best gift I ever gave to myself!"


- PAM MURPHY
"AN EXPERIENCE FAR BEYOND IMAGINEABLE"
Spending three days one-on-one with Donna was, truly, an experience of a lifetime that shifted more than one paradigm for me. She is a force of nature and she brought her all to every second of our time together. We submerged as deep as I was willing to go. She stood by me when I was navigating challenging terrains, and gently encouraged me to keep going. I left with elevated awareness, confidence, and peace. Lifting above the confusion of the turbulent reality, I was able to clearly see the path forward and felt the courage and optimism taking the next step.

If you've ever had a coaching session with Donna, you know the experience of working with her is far beyond imaginable. I cannot envision anyone more attuned with the truth about the underlying basis of the challenges we go through as we grow personally and professionally. I cannot think of anyone more masterful in shining the light on the aspects that hold the keys to one's limitless potential, in guiding one to unlock it and harness one's inherent gifts.


- ALLA ZAMARAVEVA, PHD
This is a space of
transformation
This curated solo Costa Rica wellness retreat is customized individual attention to nurture, restore and reclaim the Whole You. Evolve tired patterns. Rediscover your deepest Truth. When you heal, you contribute the healing for the whole of humanity. Reclaim your aliveness. Shine your inner light. Renew your reverence for life.
Frequently Asked Questions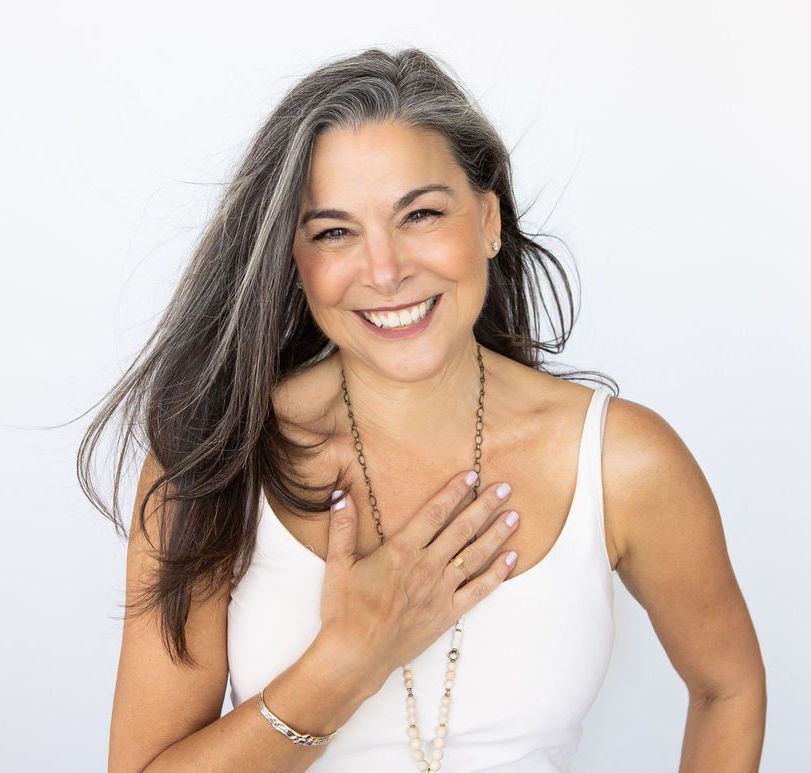 Catalyst for Personal Transformation, Spiritual Coach, High Priestess
From the boardroom to the rainforest, this High Priestess is out of the closet. As a modern day Mystic, Donna Bond uses the modality of Spiritual Psychology and her own natural gifts and abilities to invite clients into their own personal transformation with the intention to embrace their wholeness.
Donna helps you call back your personal power and remember you are a divine spiritual Being on an epic human adventure. Step out of your comfort zone and birth your original wisdom in the jungle of Costa Rica.