Hello, thanks for visiting my site and for listening to my podcast interview.
I am so glad you're here.
If you are ready for personal transformation in your life, you are in the right place.
If you've been stuck on auto-pilot and you're exhausted and you keep investing your energy in things that don't really matter in your life, I totally get it.
If you are suffering burnout and you don't know how to break out or where to start for lasting change, I can help.
I help you find your wholeness. To empower your highest self on your human journey.
The person you keep searching for is you.
It's time to reclaim your truest, most authentic self.
Your highest self — that which is divinely inspired.
Together, we awaken the original wisdom within you, elevating your true nature. In short, I am going to help you WAKE UP and remember who you really are.
At your core, you are the presence of love. You are a divine spiritual being having a human adventure.
Learn the key ingredients to getting unstuck.
Harness The Power Of The Authentic You
It's Time To Let Spirit Girl Out Of The Closet.
You are a beautiful, empowered, radiant, drop of God. You are a divine spiritual Being on a human adventure. You are here to express the magnificence that is you. You are here to learn to respect, honor, and love your sweet self and your whole life. I am here to remind you how.
Reclaim your authentic self with this illuminating memoir of personal transformation for women based on the practice of Spiritual Psychology. By integrating the wholeness of your Higher Self and your Human Self, you will transform your consciousness and empower your life from the inside out. Walk with me as I share my profound journey with you. Awaken Soul-centered practice for self-love. Learn how to be happy with yourself and your life. Activate the authentic power that resides within you — your Original Wisdom.
Original Wisdom:
Harness the Power
of the Authentic You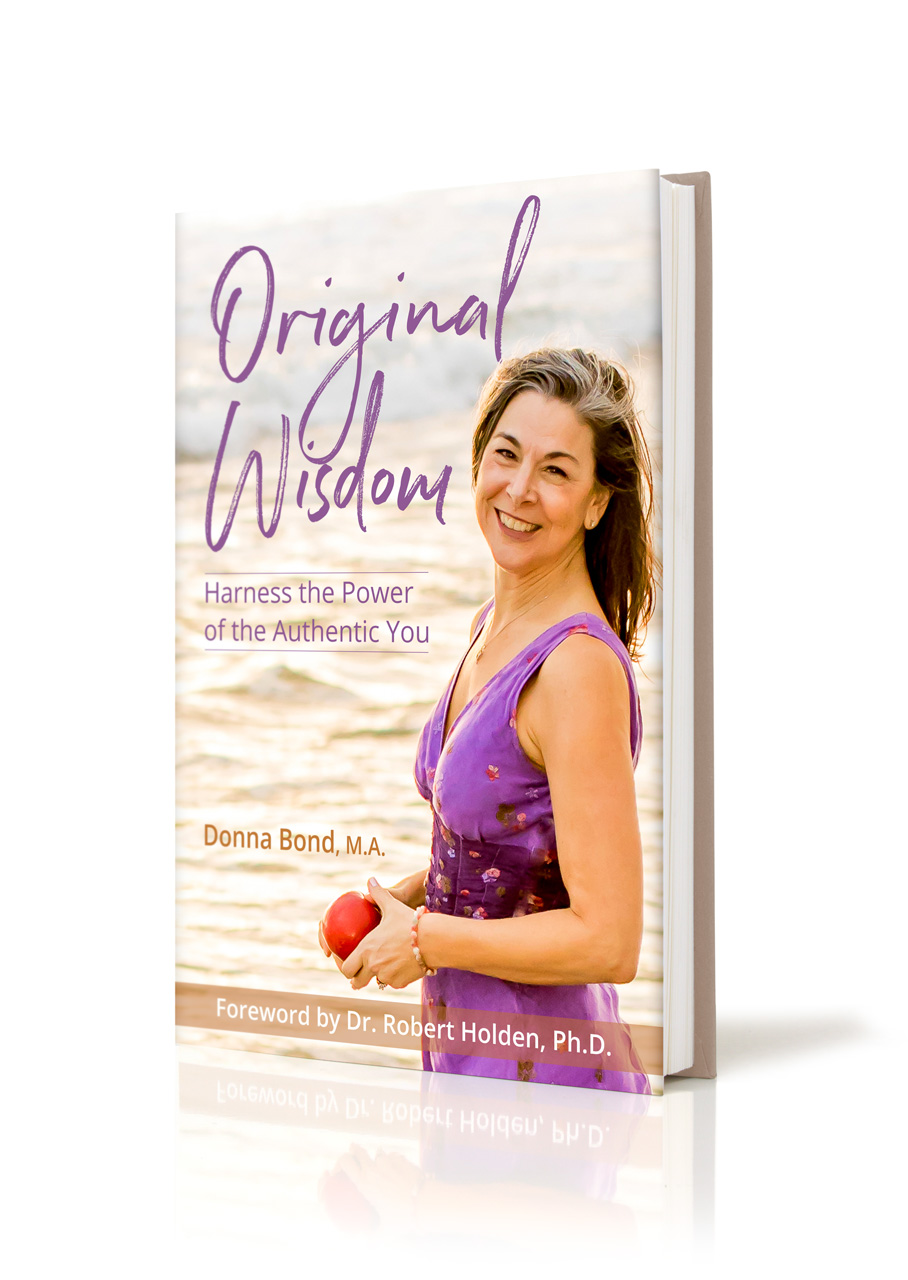 Cultivate Self-Trust And Be Unapologetically More Of The True You
Join a group of like-minded beings who want to make a difference in their own life and the lives of others. Those who are ready to align their Higher Self with their Human Self and experience the grand adventure that is life.
Feeling Authentically Empowered is a Way of Being that supports you in standing in the truth of who you really are.
Befriend your ego and experience the unshakable strength, resilience and wisdom of your Authentic Self.